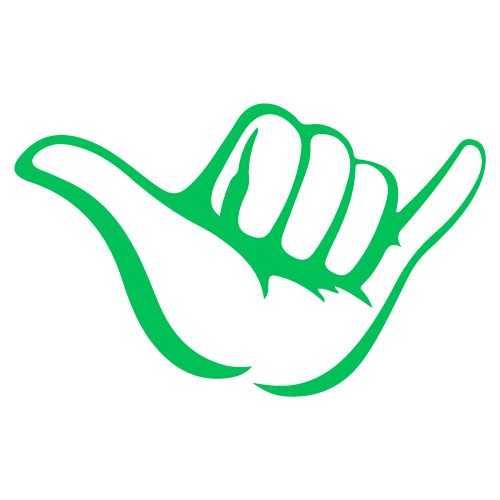 Shaka roof, quality proof, through the roof
We Make You Part Of Our Family
Top Roof Installations & Repairs in Boise, Idaho
Licensed and Experienced Boise Roofers
Roofing is not a job for the faint of heart. A solid, sturdy roof is an essential component of any home or business, and it's a roofer's job to make sure that your roof is ready to defend you against weather, debris, and everything else the world throws at you. At Hawaiian Built Roofing, we take our job as roofers seriously, installing commercial and residential roofs made of high-quality materials and backed by lifetime warranties. Our family-owned and operated roofing team will put your needs first, delivering picture-perfect results with no stress, no mess, and no hidden fees. Do you have a roof leak in Boise, Meridian, Star or Kuna Idaho we can take care of it. Did you shingles blow in that storm we had in Middleton or Mountain Home. We can take care of it.
November – 2% off any roof replacement.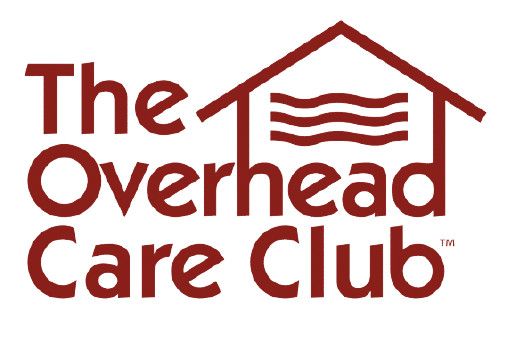 Ask about our Overhead Club Care Plan
A little investment of $14.95 a month will go a long ways to protecting your home when you need it most!
Trained & Certified Roofing Professionals
Hawaiian Built Roofing has been in the Treasure Valley for over 19-years! As women owned business we are beyond excited to have survived that long. Doing things the right way has always paid off.
As a women-owned business, this journey has been nothing short of amazing, and we're thrilled to have not just survived, but thrived in the community. We firmly believe that doing things the right way has been the key to our longevity and success.
While we can't control the pricing fluctuations, taking action sooner rather than later can significantly benefit your budget in the long run. Securing a spot on our schedule now allows you to lock in current pricing and avoid potential future increases.
If a full replacement isn't in your immediate plans, we recommend considering our maintenance plan. This proactive approach helps prevent small issues from snowballing into more significant, costlier problems over time.
Navigating the challenges of maintaining a home, juggling family responsibilities, can feel like keeping your head above water. We get it – life gets busy, and certain tasks, like roofing maintenance, often end up on the backburner despite our best intentions. It's a common scenario. Unfortunately, procrastination on essential tasks can lead to a cascade effect, resulting in severe and costly damages that catch you off guard.
Enter the Overhead Care Club – our solution crafted with your peace of mind in mind. This program is more than just a preventative maintenance service; it's your ticket to avoiding those dreaded moments when an avoidable issue morphs into a financial headache. Designed to be affordable, the Overhead Care Club is your proactive partner in safeguarding your roof, ensuring that regular maintenance doesn't slip through the cracks and transform into a budget-busting repair job.
With the Overhead Care Club, we aim to lift the weight off your shoulders, offering a provides assurance that your roof is in good hands. Let us help you avoid the stress and financial strain that can result from neglecting your roof's needs. Because your peace of mind is as essential as the roof over your head.
Join the Overhead Care Club today and invest in the longevity of your roof without breaking the bank.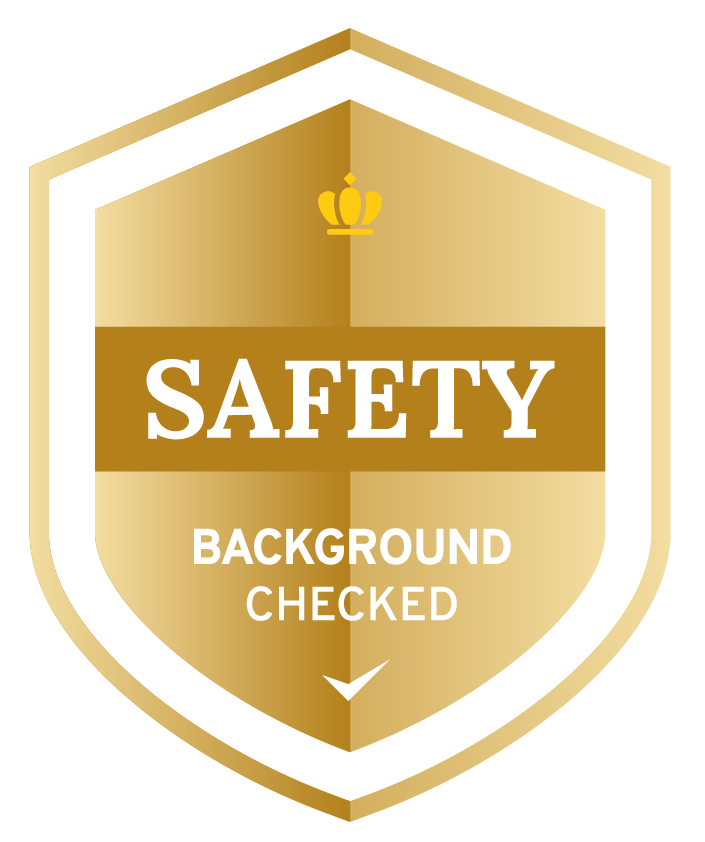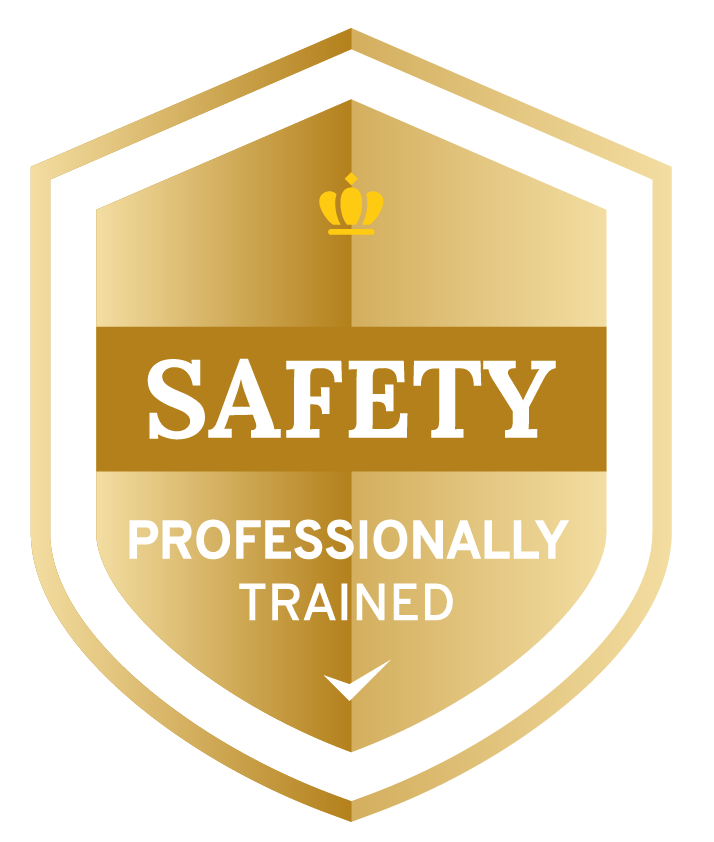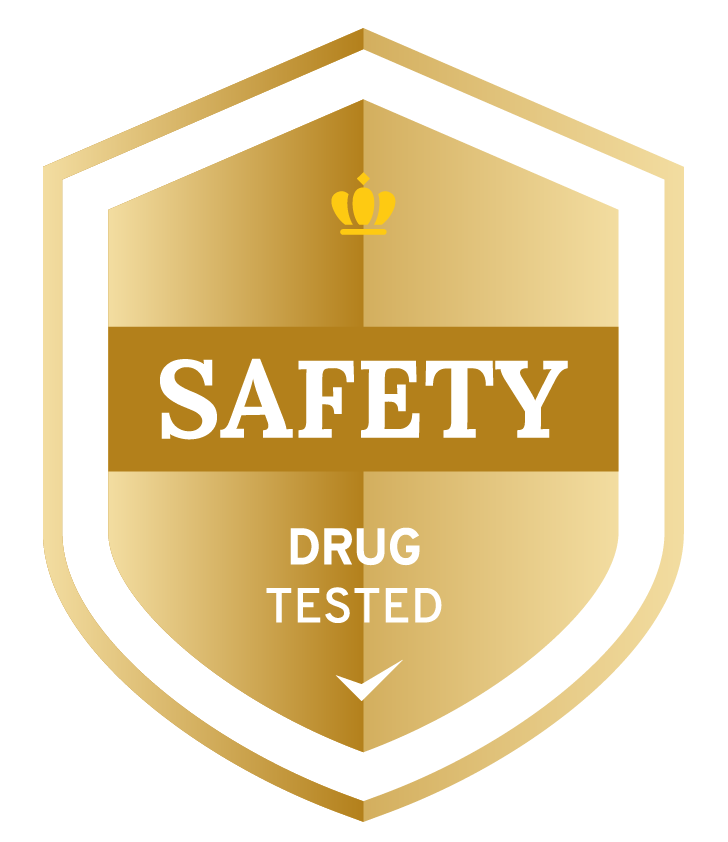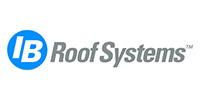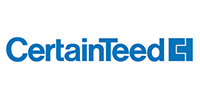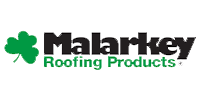 Our team uses high-quality products, which means we are using only the best on your home.
Learn More About Hawaiian Built Roofing
Whether you need a new roof or roof repairs for your office or industrial site, rely on Hawaiian Built Roofing for top-quality roofing services.  We will examine each project and present you with options to get the work done. We will back our work with a full warranty and will always clean your property after every project. Call for an estimate.
Benefits Of Working With Our Expert Team
We make you part of our family
100% Customer Satisfaction
Our team is licensed & insured and our techs are background checked for your safety
Financing Options Available
Financing available through CapEd Credit Union upon qualifying for membership.
Our products have Lifetime Warranties. We only use full systems and never mix manufactures