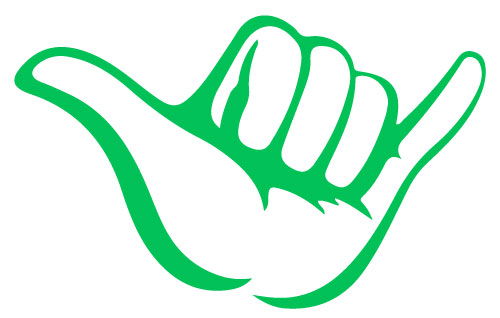 Shaka roof, quality proof, through the roof
Serving all the Treasure Valley in Idaho
Expert Roof Repair Services by Hawaiian Built Roofing
At Hawaiian Built Roofing, we're your go-to experts for all your roof repair needs. We specialize in handling roof repairs for residential homes of all kinds. Our mission is to ensure that your roof stays strong, protecting your home from the elements.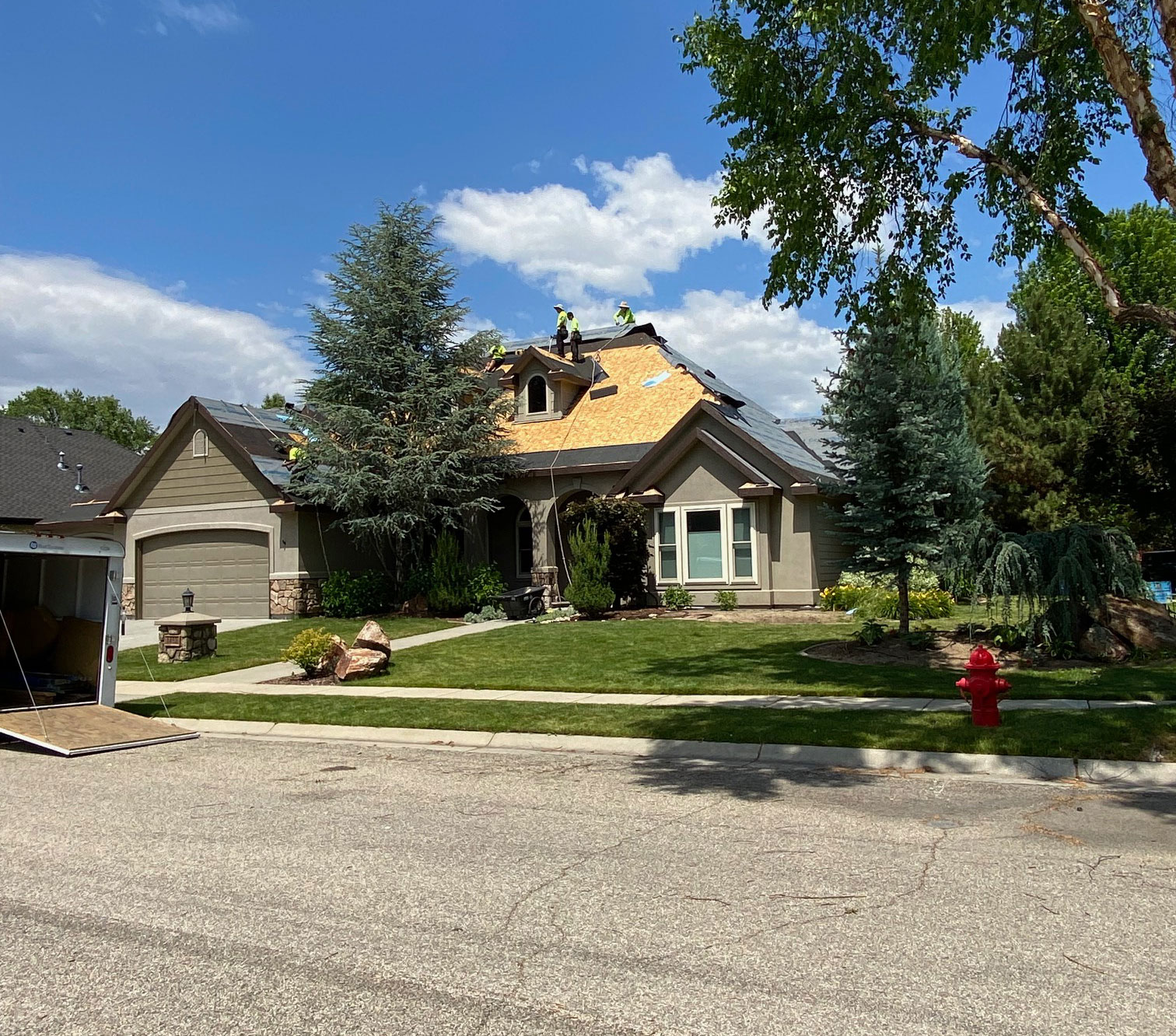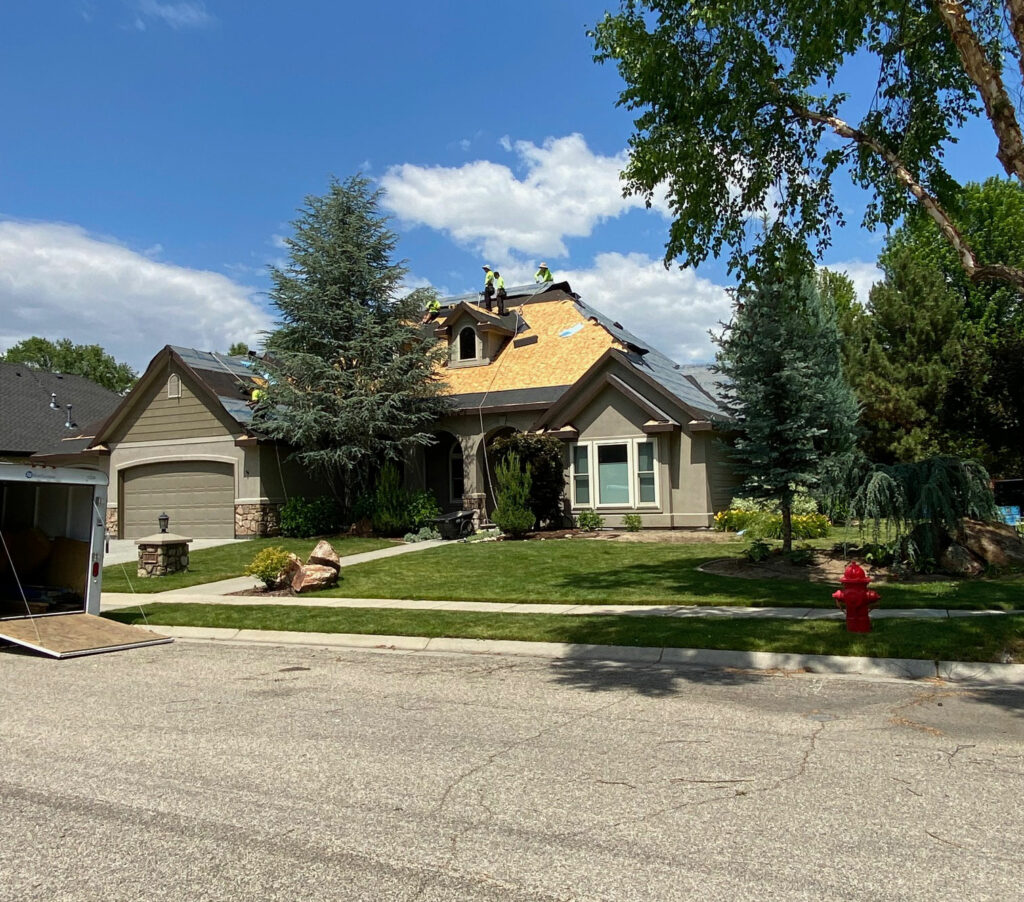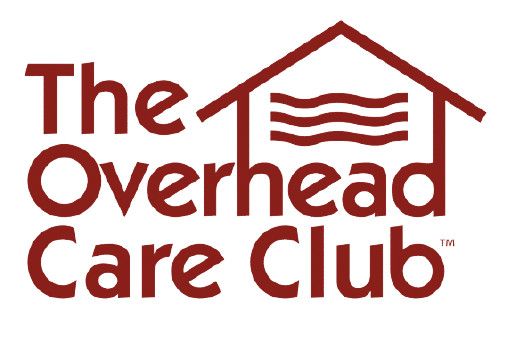 Ask about our Overhead Club Care Plan
A little investment of $179.00 a year will go a long ways to protecting your home when you need it most!
Common Causes of Roof Leaks
Roof leaks can be caused by various factors, including:
Don't let a roof leak become a bigger problem. Contact Hawaiian Built Roofing today to schedule your roof repair inspection. We're here to protect your home and provide you with peace of mind.