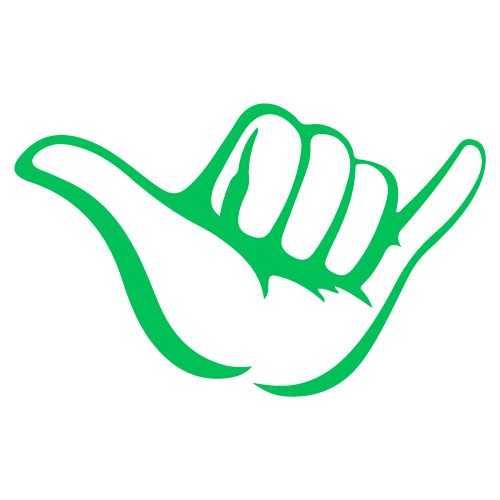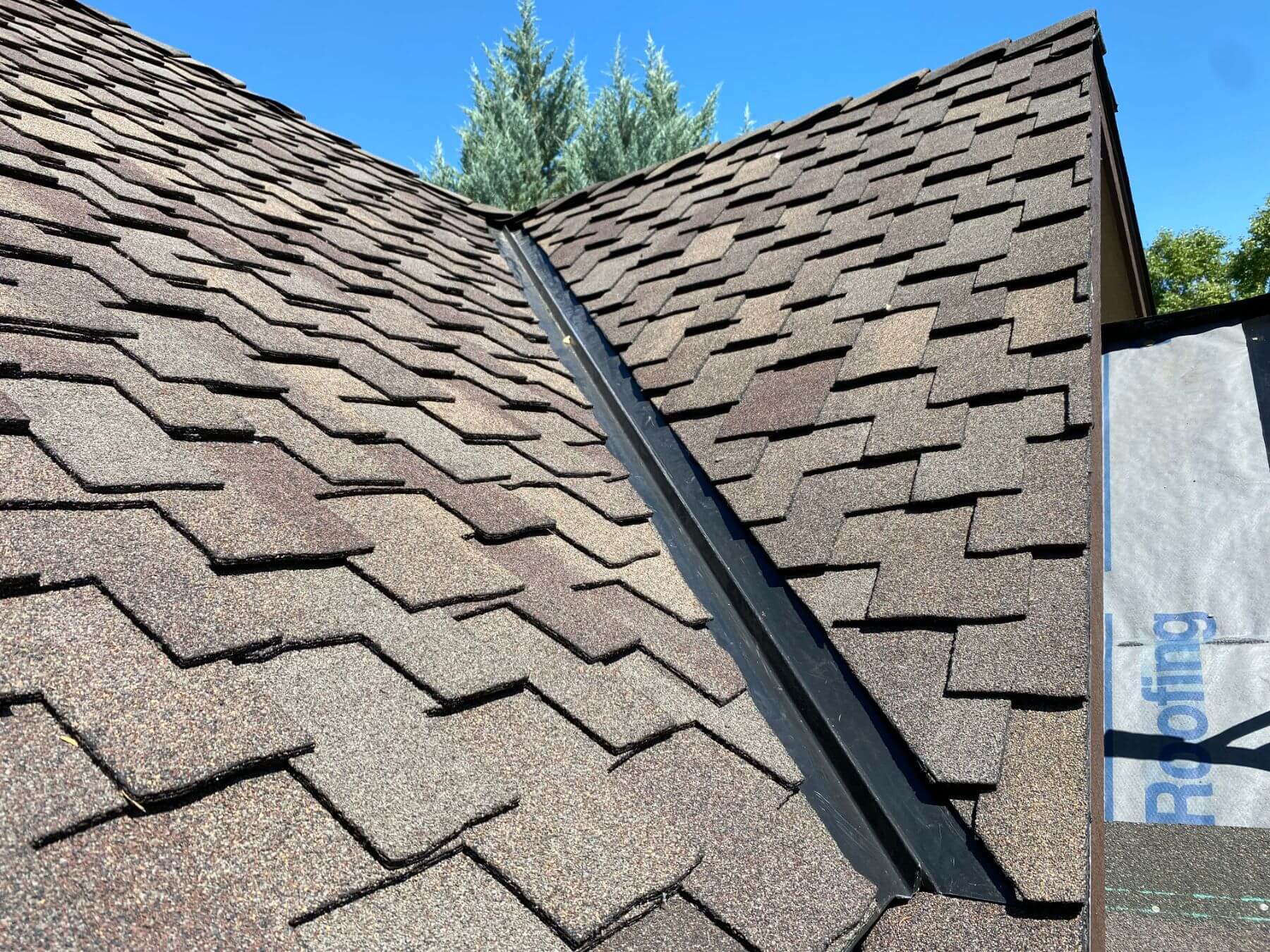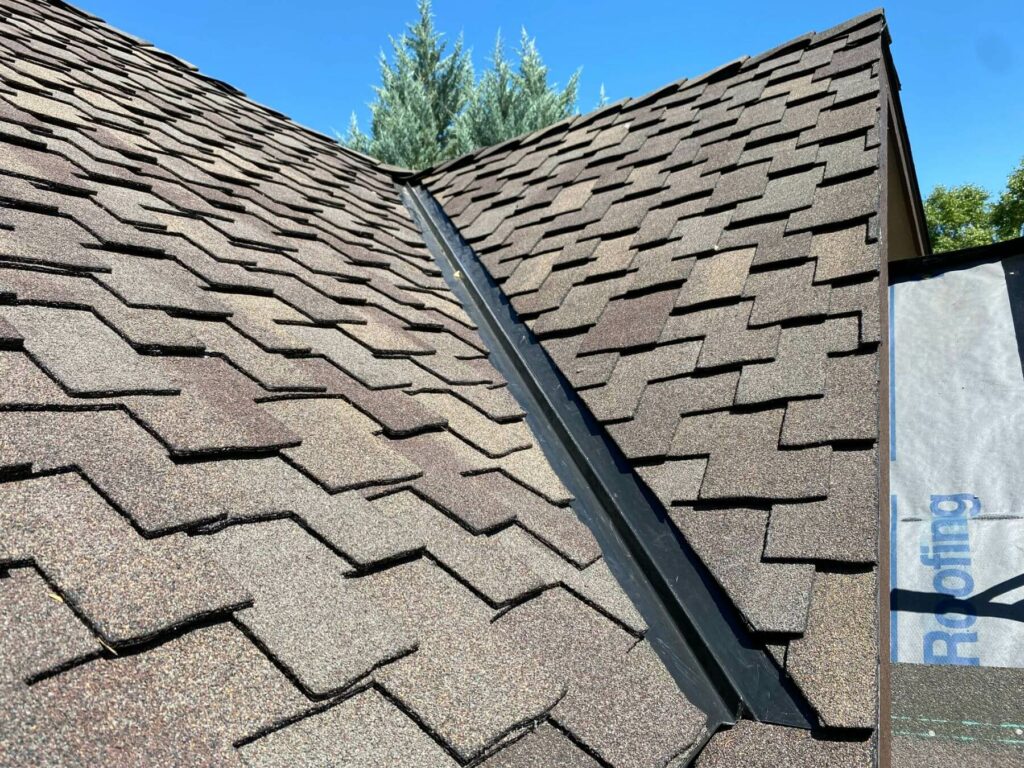 Financing Options for Residential & Commercial Roofing Services in Boise, ID
Navigating the challenges of roofing repairs and maintenance can be a demanding task, often oblivious to convenience or budgetary constraints. When the time comes for your home or business's roof to be replaced or repaired, delays are a luxury you can't afford, even if your budget seems to suggest otherwise.
At Hawaiian Built Roofing, we understand the delicate balance of making ends meet and the reality of facing insufficient funds for essential expenses. This is a situation we're intimately familiar with, and it's precisely why we extend a helping hand with tailored financing options for those significant, unexpected repairs. Additionally, we introduce The Overhead Care Club, an initiative designed to proactively address preventative maintenance needs.
Because we acknowledge that your roof's well-being is non-negotiable, even when your budget might imply otherwise. Through our financing solutions and The Overhead Care Club, we strive to make roofing concerns more manageable, enabling you to address repairs promptly and proactively maintain your roof without feeling financially strained. Your peace of mind and your roof's longevity are our top priorities.
Count on Hawaiian Built Roofing for more than just roofing services; consider us a partner that comprehends your unique challenges and offers solutions tailored to your circumstances. We're here to support you every step of the way.
Now, turning to the benefits of financing a roof replacement instead of paying in cash: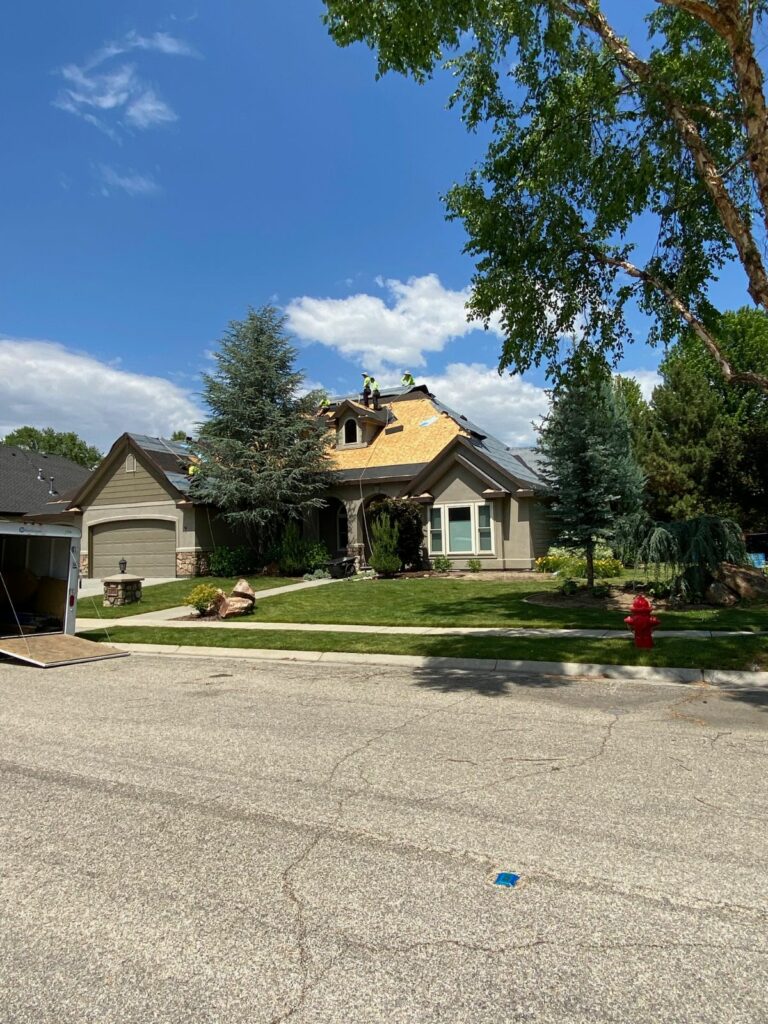 Need some roofing work done but afraid it will be too costly?
We can help. Get in touch with us online or call us at (208) 214-8808 to learn more about our financing options. Ask us about our specials too! And our free roof replacement estimates! Se habla Español.
How Does Hawaiian Built Roofing's Financing Program Work?
We offer financing through several different companies. Applying for financing through Synchrony is quick and easy. You just fill out the online application and after you submit the application, you will receive a credit decision instantly. If approved for credit, you can begin financing roofing services immediately.
"I would recommend them over, and over again. Even if it's not your lowest bid, they are worth every penny. They are great at what they do, and just great humans in general. They replaced my roof quickly, and cleaned up everything along the way."
Friendly customer service staff. Responded to my questions in a prompt manner. The roof looks great. They notified me about a product defect and scheduled a time to replace the item. The crew worked quickly on the entire job. Total cost was very reasonable compared to other quotes.
Service after the sale two years later. Replaced vent pipe seals the next day. These folks are awesome. Highly recommended.
My experience with Hawaiian Built Roofing was excellent from start to finish. Israel visited my home and gave an excellent presentation of the roofing process and the available options. Sandra did a great job communicating with me about the options I wanted, the prices for the various options, and the timing of my job. The team were polite and professional and my new roof looks amazing. They are a great local, family-owned business and they treat your home like it's their own.
Did my mother in laws house, saved her over $10,000 and the warranty they offered was even better than the higher quote. Also love that they are local and care about their quality unlike big national companies that are here one day and gone the next.
Excellent service and value! Job was completed timely and properly; they really made sure that any issues I had with the roof were addressed and repaired. BEST roofing company I've ever hired!
If you are looking for quality and personalized service, Hawaiian Built Roofing is where it's at. Not only are they a locally owned & operated family business, but they care about your roof. When other companies might make up problems or add products just to increase their paycheck, HBR actually takes the time to inspect the roof and offer products that will add value to your home or business, not just fix a problem. Give them a call and you won't be disappointed!