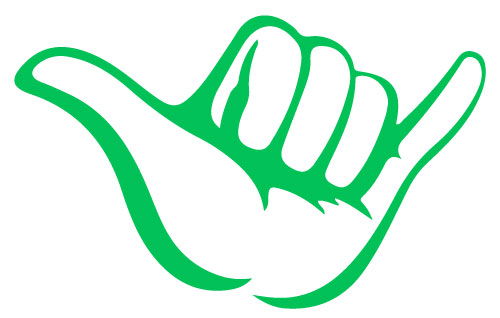 Shaka roof, quality proof, through the roof
Serving all the Treasure Valley in Idaho
Residential Roof Inspections by Hawaiian Built Roofing
Your Peace of Mind Partner
At Hawaiian Built Roofing, we're not just about installing and beautifying roofs; we're also dedicated to helping you maintain and protect your most significant investment. That's why we offer comprehensive residential roof inspections.
Why Choose Hawaiian Built Roofing?
The Attic Inspection Process
Our attic inspections cover various critical aspects, including:
Don't compromise on the health of your roofing system. Schedule a residential roof and attic inspection with us today. Let's ensure your roof and attic are in perfect harmony, protecting your home for years to come.