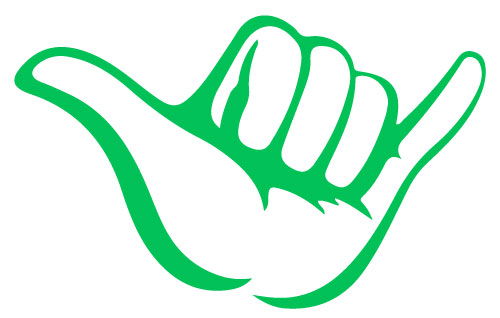 Shaka roof, quality proof, through the roof
Flat Roof Repair, Install & Replacement
Serving all the Treasure Valley in Idaho
Low sloped roofs & commercial flat roofing contractors in Boise, ID
Superior Low Sloped Roofing Services
If you're looking for a reliable source to install, repair or restore your low slope roofing, turn to family and locally owned Hawaiian Built Roofing. These roofing systems are equipped with roofing underlayment, flashing and ventilation to keep your home dry and safe in any weather. Should you be in need of commercial flat roofing contractors in Boise, ID, be sure to call us today!
Call (208) 214-8808 for a free estimate.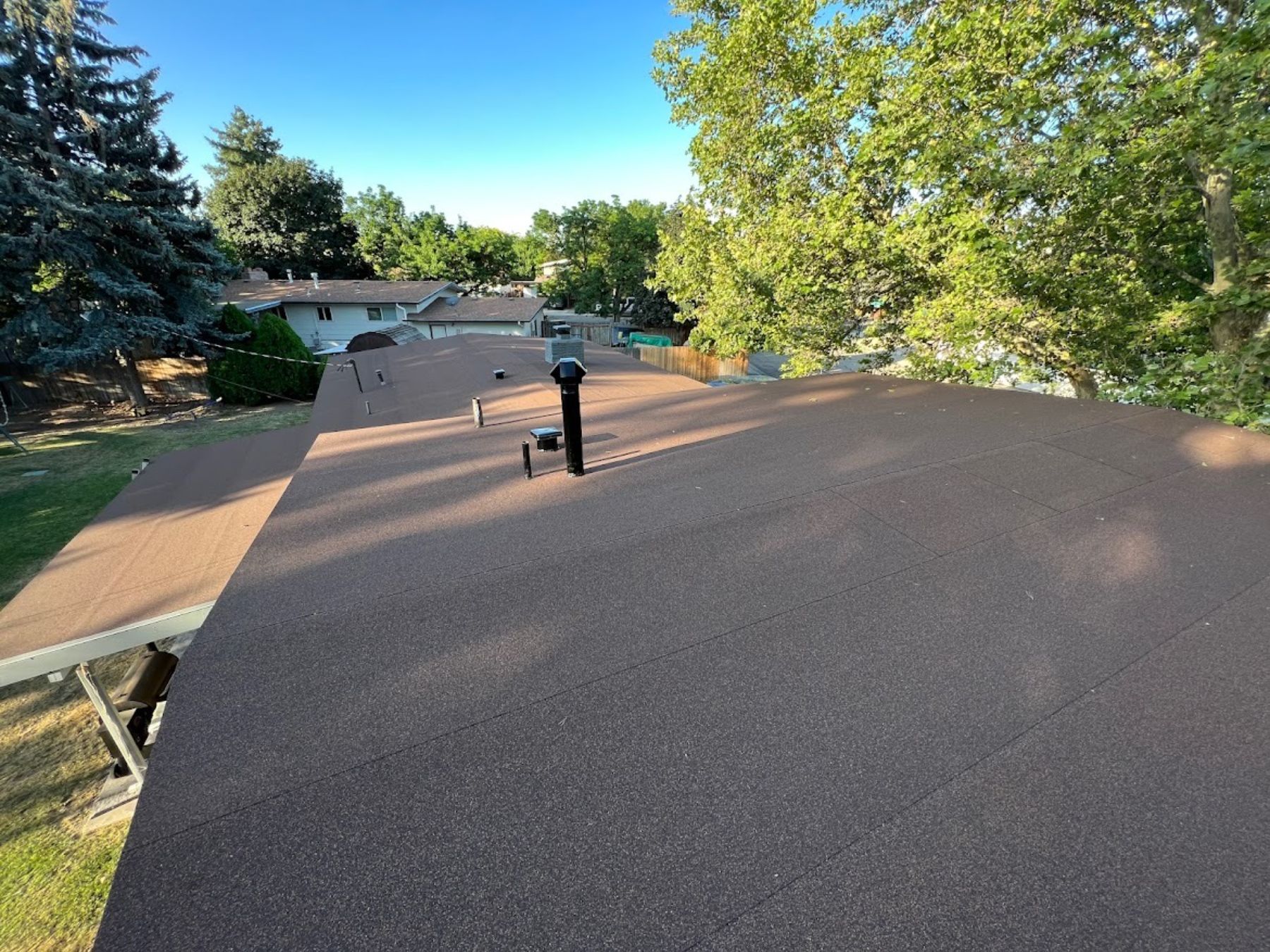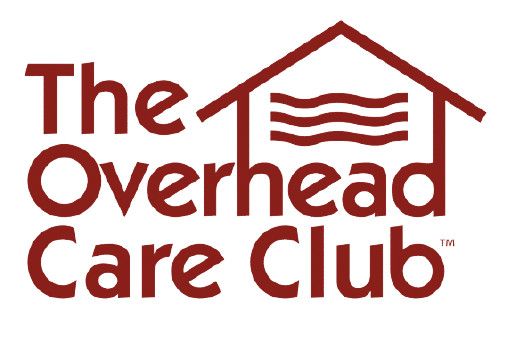 Protect Your Home
(Residential Only)
Ask about our Overhead Club Care Plan
A little investment of $179.00 a year will go a long ways to protecting your home when you need it most!
Trust our experience for your roofing needs