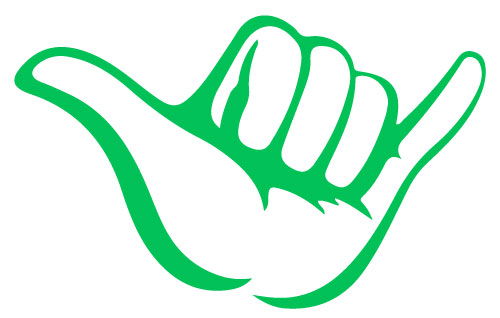 Shaka roof, quality proof, through the roof
Serving all the Treasure Valley in Idaho
Get more natural light, and be more energy efficient with skylights
At Hawaiian Built Roofing, we're not just roofing experts; we're also masters in enhancing your home with natural light through skylights and sun tubes. Serving the Greater Boise Treasure Valley area for over 19 years, we bring the warmth of Hawaii to your home.
Since 2005, we've been transforming homes into brighter, more inviting spaces. Our commitment to quality and craftsmanship shines through in every project we undertake.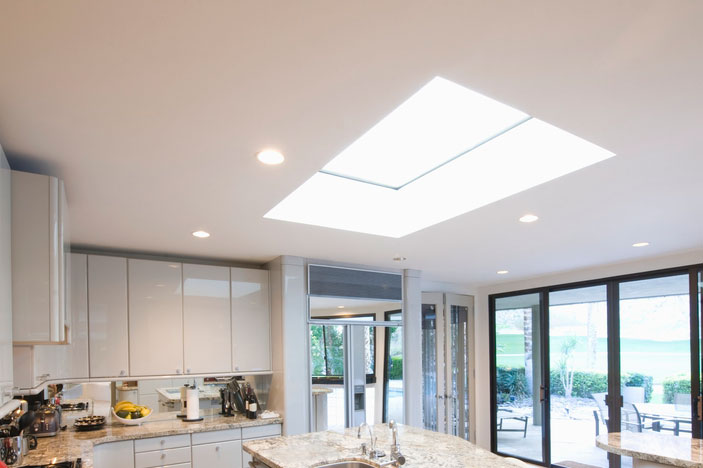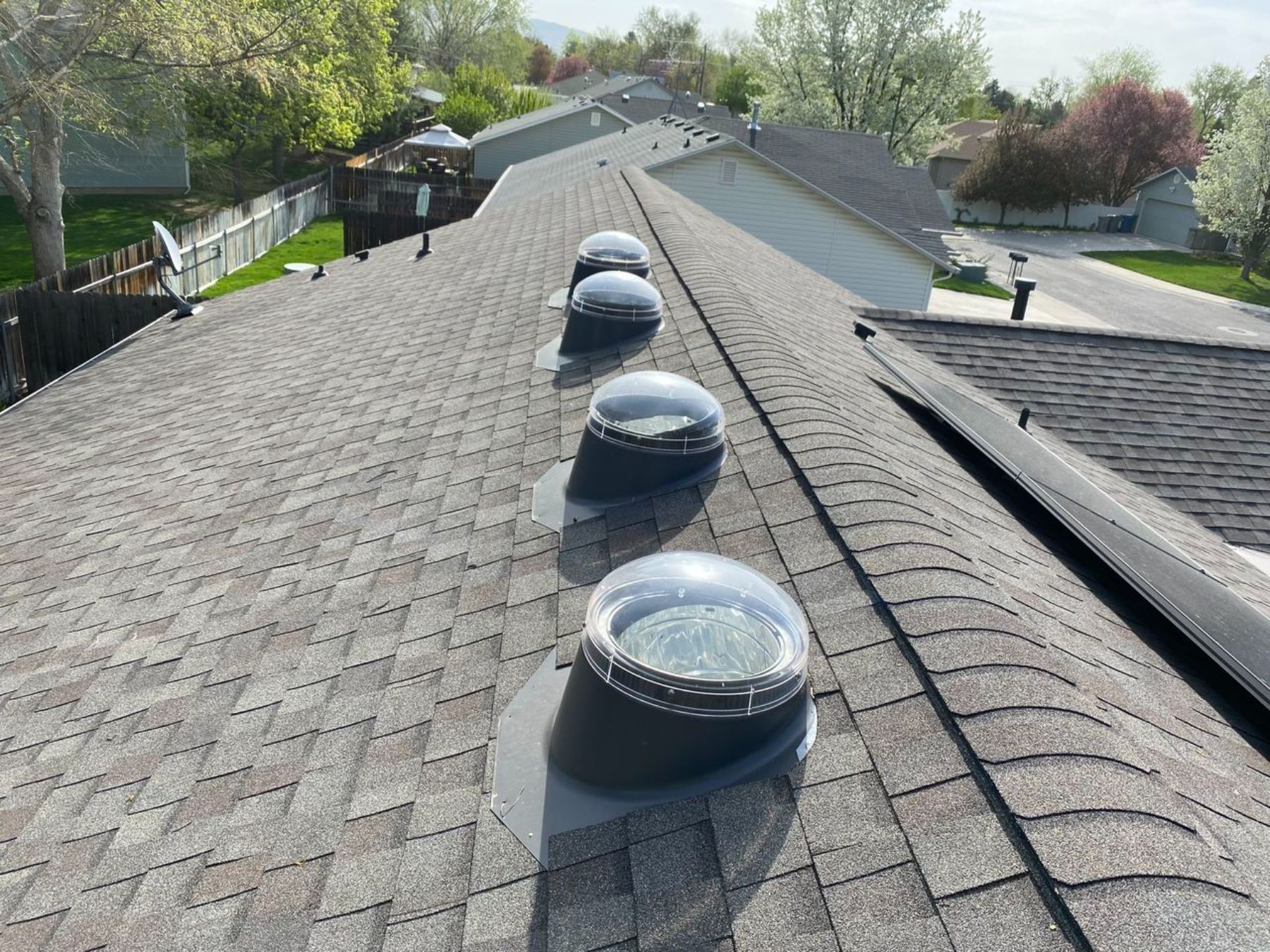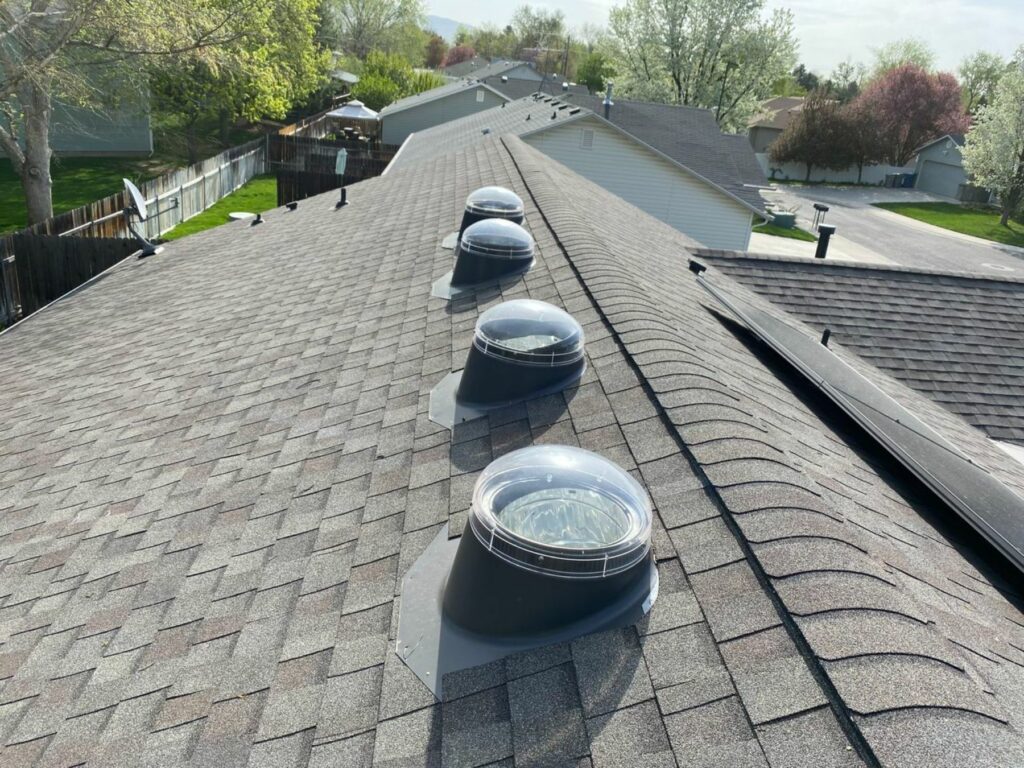 Let's Illuminate Your Home
Ready to fill your living spaces with natural light? Trust the experts at Hawaiian Built Roofing to install skylights and sun tubes that not only brighten your home but also add a touch of paradise.