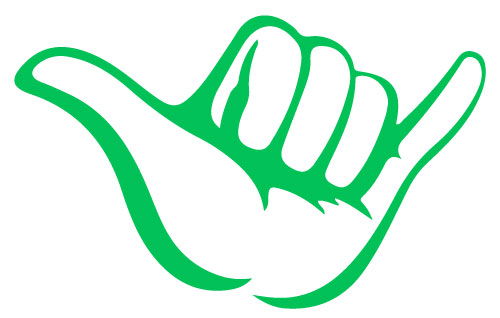 Shaka roof, quality proof, through the roof
Serving all the Treasure Valley in Idaho
Licensed and Experienced Residential Roofers
Hawaiian Built Roofing has been in the Treasure Valley for over 17-years! As women owned business we are beyond excited to have survived that long. Doing things the right way has always paid off.

With the increasing pricing of materials we want to help you save money. We can't control the pricing so getting on our schedule sooner than later will save you in the long run. If you can't afford to replace make sure you are on a maintenance plan. This will save that small problem from becoming an even bigger problem.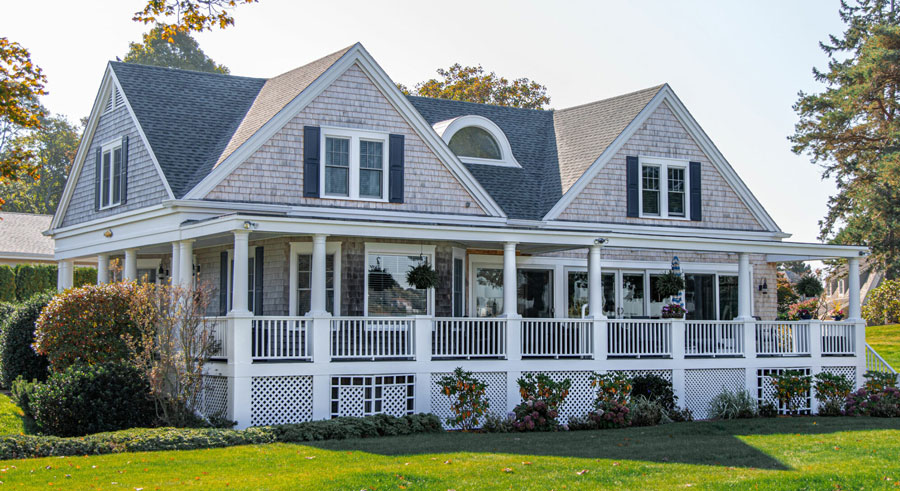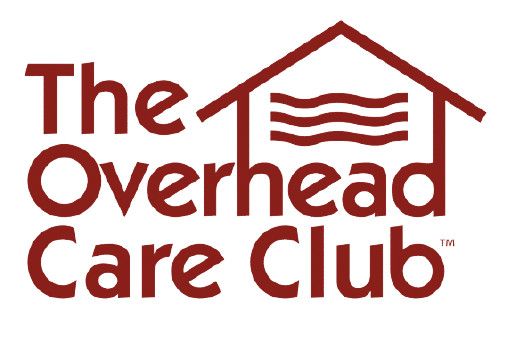 Ask about our Overhead Club Care Plan
A little investment of $179.00 a year will go a long ways to protecting your home when you need it most!
Licensed and Experienced Commercial Roofers
The highly skilled contractors at Hawaiian Built Roofing have the specific skills and competence to safely and effectively install your commercial roof. We offer on-the-spot leak and potential issues assessments and services, during weekends as well.
Contact us today so that we can help you protect your most valuable asset and keep the ones you love dry and sheltered.