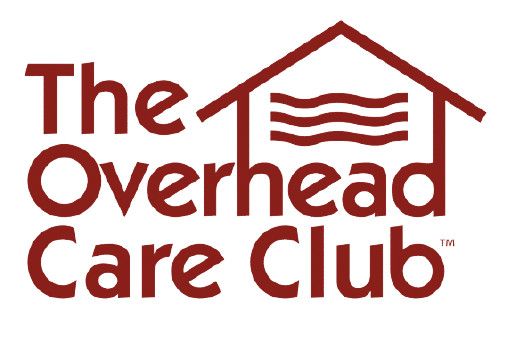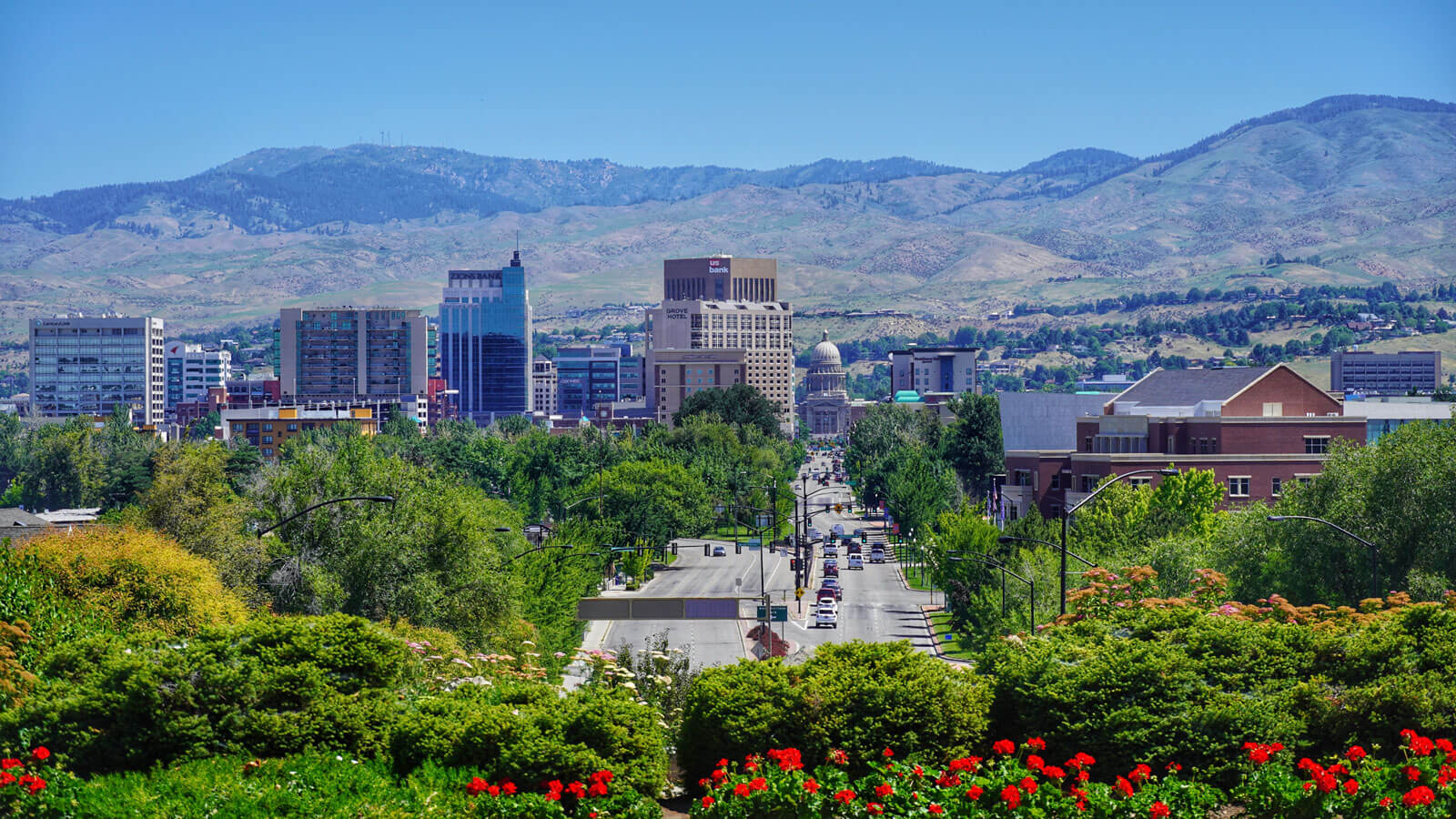 What Is The Overhead Care Club?
Designed to prevent homeowners from being stuck with expensive roofing repairs
We understand what it's like trying to keep your head above water financially while taking care of a home, family, business, or all three. Sometimes, despite your best efforts, things you know need to get done, such as roofing maintenance, get placed on the backburner until something bad happens. Unfortunately, by then, something that you may have been able to prevent with regular maintenance has snowballed into severe damage that will be more expensive to repair than you can afford.
The Overhead Care Club is designed to prevent homeowners from being stuck with expensive roofing repairs that could have been avoided with regular maintenance. It is an affordable preventative maintenance program that gives homeowners peace of mind when it comes to their roof's maintenance and repair needs.
Here's how the Overhead Care Club can make a difference:
Overhead Care Club Membership
Never clean your gutters again! We'll clean up to 150 feet of your gutters every year so you don't have to get up on that ladder again!
Annual Roof Checkup & Attic Analysis
We'll look at everything from the inside to the outside, inspecting the most critical components of your roof. While we inspect your roof, we'll clean any skylights and remove large debris from your roof so you don't have to. We'll also seal all exposed nailheads with a high-grade sealant.
Priority Guaranteed Appointments
• When you need help, you'll move to the front of the line.
• We'll be there to serve you within 24 hours of your call!
Exclusive Member Discounts
• Members receive a 10% discount on all repairs.
• Members pay just a $19.99 service fee on repair visits vs.$59-$99 for non-members.
Lifetime Repair Guarantee
Roof repairs are guaranteed for the life of your roof as long as you remain an Overhead Care Club TM member.
Contact us at 208-214-8808 to become a member today and enjoy the peace of mind that comes with being a part of the Overhead Care Club.